Lee Street Lyrical has dissolved as a band. We've made some lovely music together, and we wish to thank all of the fans and friends who have supported us since our founding.
Bios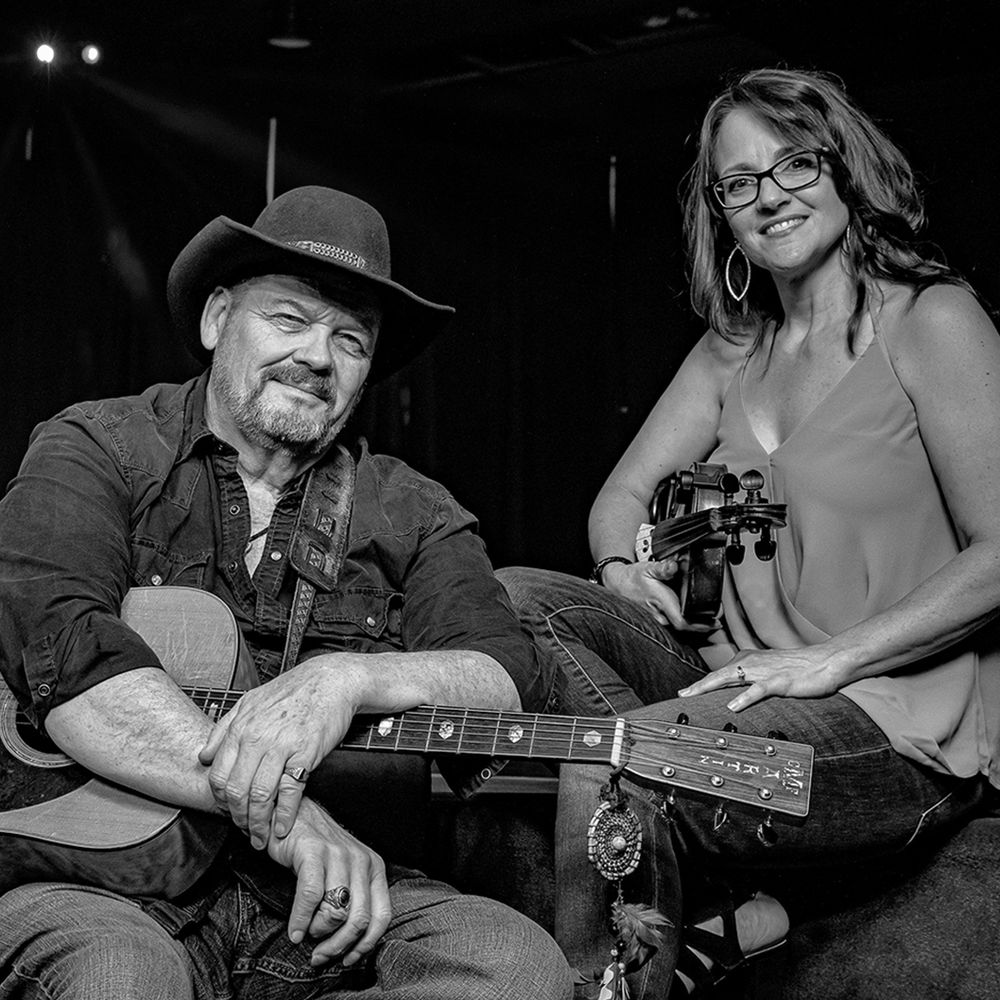 Lee Street Lyrical
Featuring Buddy Case & Casey Penn
A harmony-rich acoustic duo, Lee Street Lyrical delivers a lively variety of music (including originals), influenced by a wide range of American music. Lee Street Lyrical is a Travianna Records artist and a repeat Arkansas Country Music Awards nominee. Member Buddy Case was recently named the 2021 ACMA Guitar Player of  the Year.

The celebrated duo has performed notable festivals (Honeybee Festival, Stringfest, Saint Louis Art Fair) and commanded stages near and far from its central Arkansas base (Ozark Folk Center, Kings Opera House, Mountain View Meeting Place, Collins Theater).

Lee Street Lyrical was founded in 2018 by award-winning songwriters and musicians Buddy Case and Casey Penn. Case and Penn combine their talents to put together a truly unique show that features an inviting on-stage chemistry and an easy rapport with fans.

Watch for a debut single from Lee Street Lyrical's forthcoming album.

Photo credit: Adam Hatmaker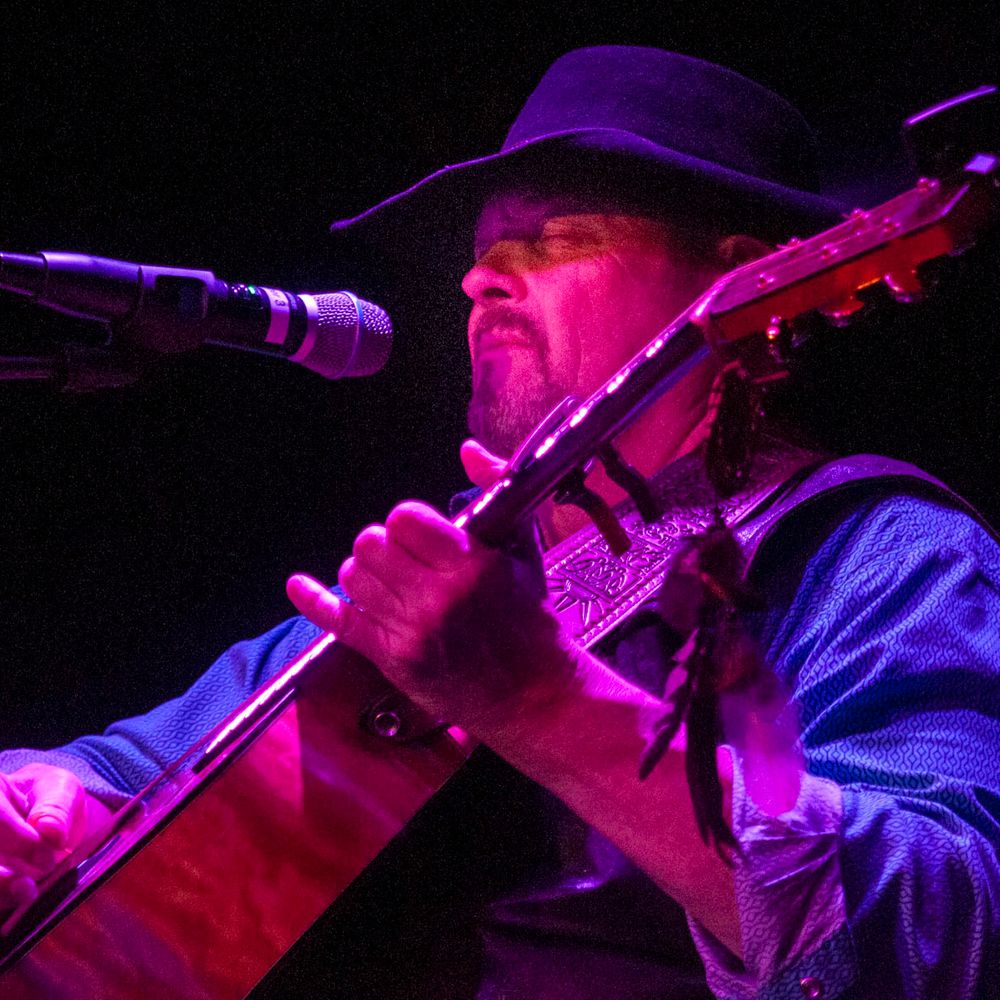 Buddy Case Bio
2021 ACMA Guitarist of the Year
"One hell of a guitar player." — Augie Meyers

Albert "Buddy" Case  is an American singer-songwriter and fingerstyle guitarist who has enchanted audiences for five decades. His influences include Henry Mancini, Chet Atkins, Eric Clapton, Glen Campbell, and many others. His style is original and eclectic. Renowned for his smooth vocals and virtuosic guitar skills, Case has shared the stage with legends like Augie Meyers of the Texas Tornadoes, Stuart Duncan and the Nashville Bluegrass Band, Radney Foster  and countless others. He's played events alongside Verlon Thompson, Rusty Weir, and the late Guy Clark.  

In addition to his solo work, Case performs as one-half of the rising Americana duo Lee Street Lyrical (also featuring Casey Penn) and as featured guitarist for the acclaimed Americana duo Tenpenny Gypsy. He works as a teacher and studio musician and has nine albums to his credit and a forthcoming Lee Street Lyrical album to debut soon on Travianna Records. Along with his awards, Case has pioneered live music in nine different venues. Touched by Case's music, one fan said, "You're like a one-man orchestra!" His ability to connect with his fans is what keeps Case creating, entertaining, and inspiring. "It's what I'm called to do," he smiled. "I HAVE to play music. Otherwise, I'm just joining the rat race."
Photo credit: Casey Crocker

Awards/Nominations
Arkansas Country Music Awards
2021 Guitar Player of the Year

Past Nominations
Acoustic Act of the Year 2019, 2021
Lee Street Lyrical

Americana Artist of the Year 2021
Americana Artist of the Year 2019
Vocal Group of the Year 2019
Video of the Year 2018
Album of the Year 2018
Americana/Roots Artist 2018
Tenpenny Gypsy

Guitarist of the Year 2020, 2021
Individual

Merle Travis National
Thumbpicking Championship
Voted Audience Favorite &
Runner-Up Overall

Colgate Country Showdown
Arkansas Winner with
The Acousticatz

International Invitation
Songwriting Contest
Walnut Valley Festival
Winner for "Citizen Of The World"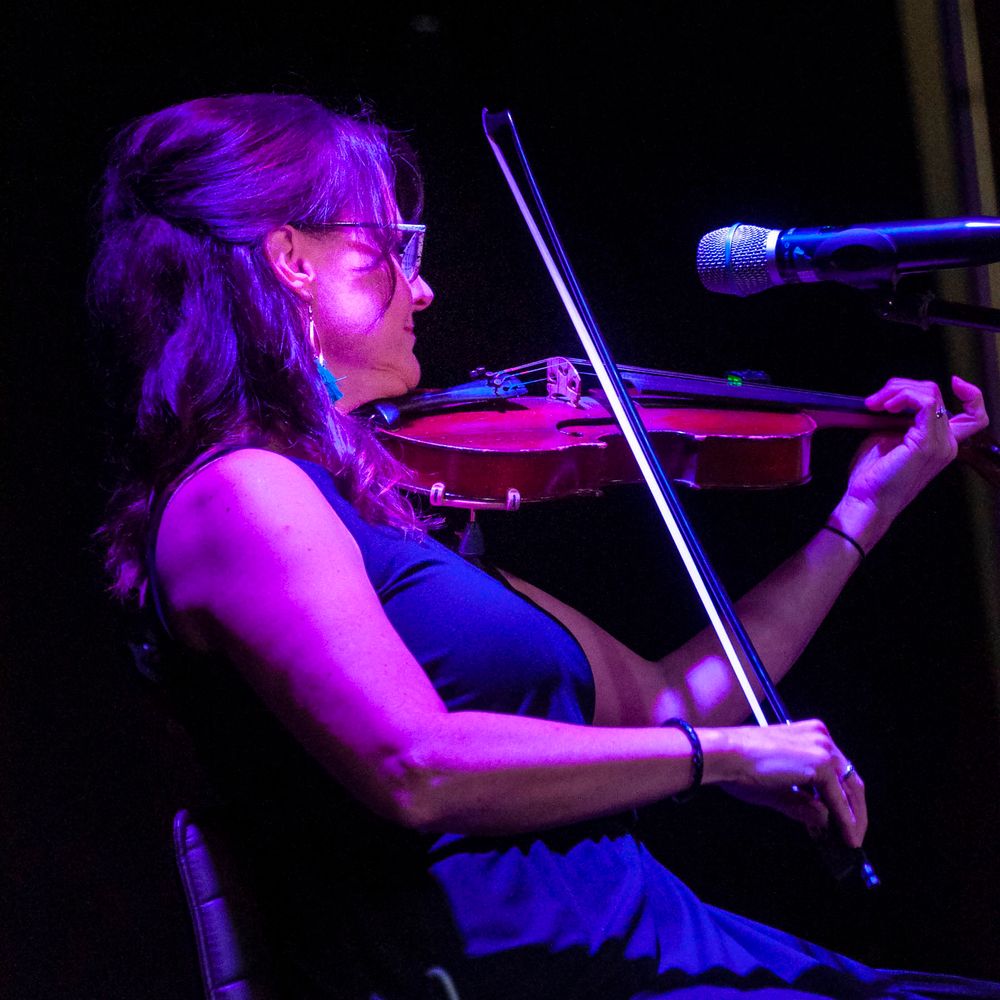 Casey Penn BIO
"Cut-to-the-soul vocals" - Bluegrass Unlimited
"There are a lot of great singers out there ... Casey Penn is not only a great singer/songwriter but someone who sings from the depths of her heart, and you feel it when you hear her sing. Wonderful talent!" — Tim Raybon, Merle Monroe
"Listening to Casey sing, I find myself in a blanket of goose bumps. Her voice goes right to my soul."   — Dana Landers, Songwriter
Casey Penn is a  founding member of the Americana duo, Lee Street Lyrical, also featuring the 2021 ACMA Guitar Player of the Year, Buddy Case. Recently signed to Travianna Records, Lee Street Lyrical has been a repeat nominee for Acoustic Act of the Year in the prestigious Arkansas Country Music Awards.
Penn has a Lee Street Lyrical album, Waiting In The Wings (release forthcoming, Travianna Records 2021), and a solo album forthcoming. Past albums include KingPenn (2016).
Photo credit: Casey Crocker
Awards & Nominations

Arkansas Country Music Awards
2019 Nominee, Acoustic Act
of the Year (Lee Street Lyrical)
2020 Nominee
Songwriter of the Year
2021 Nominee, Acoustic Act of the
Year (Lee Street Lyrical)
Arkansas Songwriting Competition
Winner with Rodger King for "Passing Time"
2016 Hazel Dickens
Songwriting Competition
Honorable Mention for "Oceans"
from KingPenn